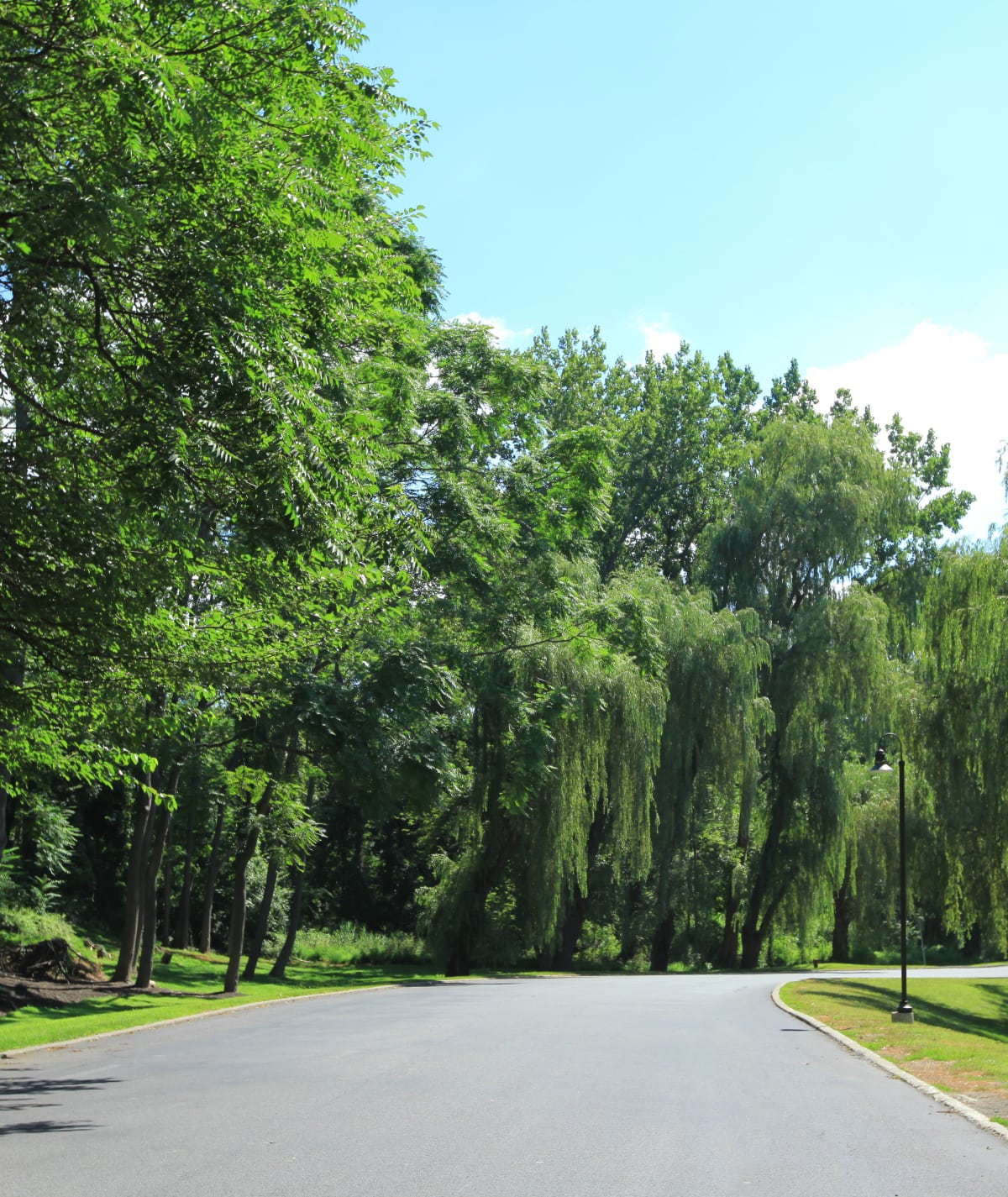 Simple Home Solutions
Take the stress out of apartment hunting with a visit to Chelsea Ridge Apartments in Wappingers Falls, NY. Our luxury 1, 2 & 3 bedroom apartments are designed to make living here as easy as possible. Your new home is waiting for you at Chelsea Ridge Apartments. Chelsea Ridge Apartments in Wappingers Falls, New York, located in the scenic Dutchess County, 60 miles north of New York City. Residents here enjoy some of the most spacious floor plans in the area. Set on 100 gorgeous acres in the Hudson Valley, the location is priceless - easy access to White Plains, New York City, and points in New Jersey and Connecticut. 
In-Home Advantages
Our apartments at Chelsea Ridge Apartments are carefully designed with you in mind. Included with every floor plan you will find:
Utilities included
Air conditioning
Visit our amenities page to learn more. 
Community Amenities
The 1, 2 & 3 bedroom apartments at Chelsea Ridge Apartments are part of a vibrant community. Take advantage of convenient features and amenities, such as:
A basketball court
A fitness center
Extra storage spaces
A great Wappingers Falls location
Visit our Amenities page for a full list of benefits at Chelsea Ridge Apartments.
View our 2017 Annual Water Quality Report
Have a Look Inside
At Chelsea Ridge Apartments, we know a picture is worth a thousand words. Visit our full photo gallery to see more of our Wappingers Falls community. 
Explore Wappingers Falls
Whether you're brand new to the area or have been here for years, you'll be sure to find tons of fun in Wappingers Falls. Our luxury apartments are close to walmart supercenter, as well a number of other local attractions.
Learn more about Chelsea Ridge Apartments by visiting our neighborhood page. 
Pets Welcome
Bring your pets with you to Chelsea Ridge Apartments. Our friendly leasing team can give you more information about our pet-friendly apartments.
Learn more with a personalized tour today.